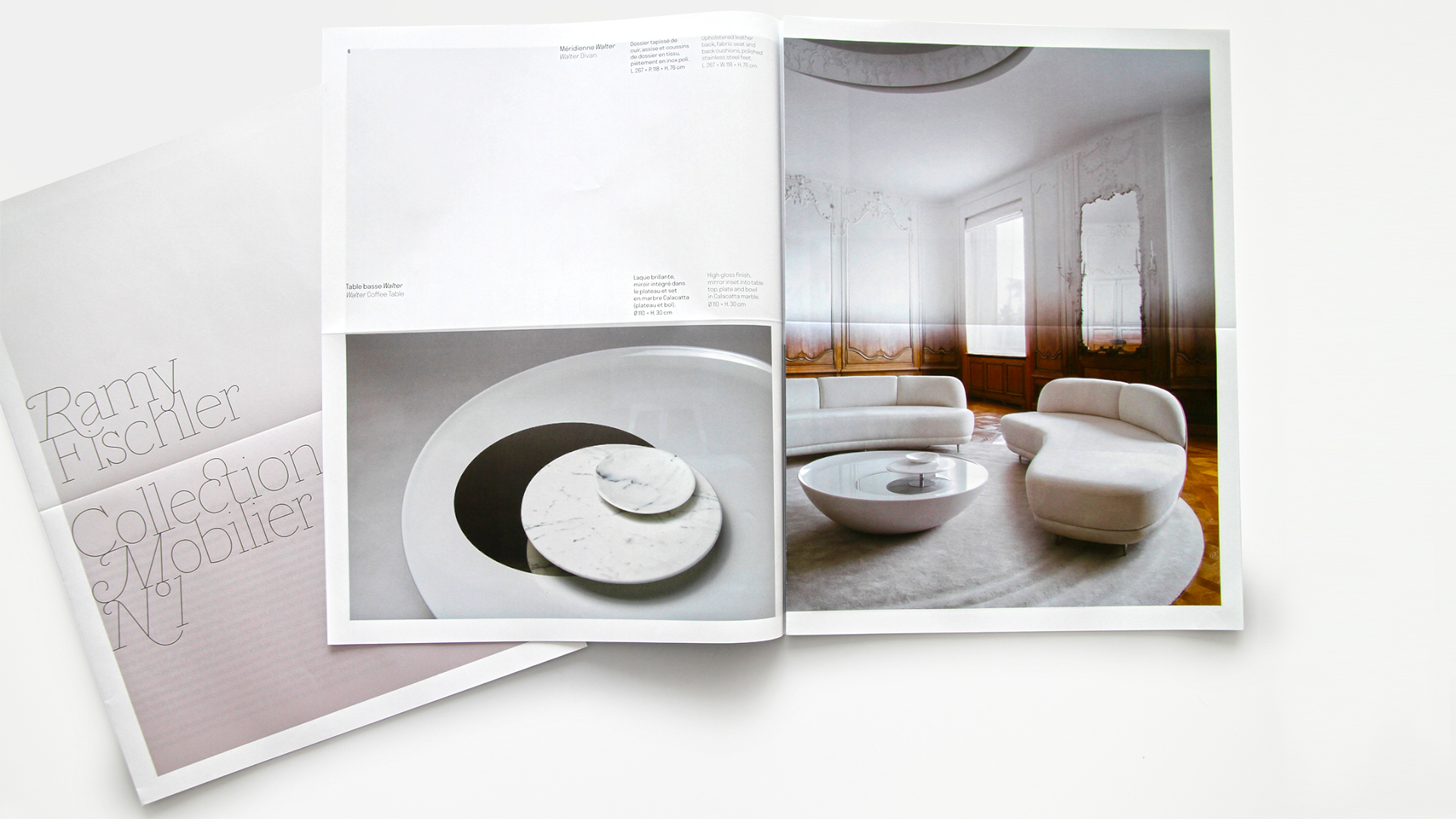 The furniture items imagined and developed over projects and meetings during the past six years are now gathered under a constantly evolving collection.
Download Furniture Catalog N ° 1 
Download Furniture Catalog N ° 2 
For information and price inquiries: collection@rfstudio.fr
Our furniture is custom made and to individual order only, with certain detailing options available (fabric, leather, marble, etc).
Each piece is accompanied by a signed and numbered certificate of authenticity.